Invictus Fides and Kaleb Hall present
Lincoln-Douglas Debate Camp 2018!
June 25-26, 2018
Deadline to register is June 21
Lakeside Presbyterian Church
2701 W Southlake Blvd
Southlake, TX 76092
Camp cost: $100 per camper
What will camp cover? Glad you asked!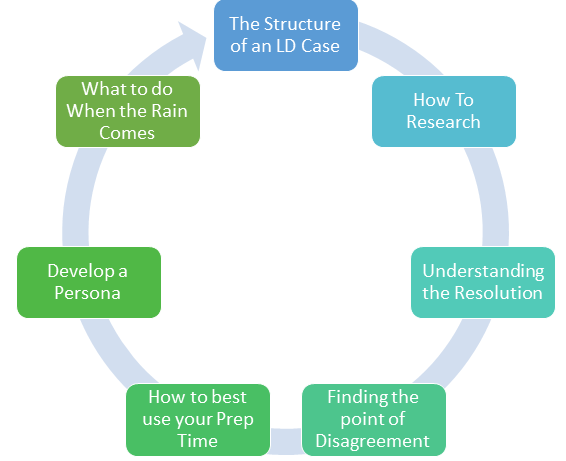 And so much more including: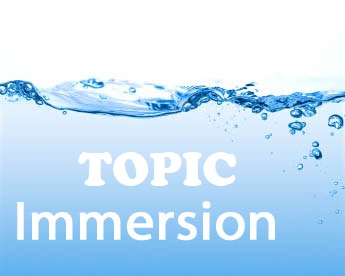 But wait! THERE'S MORE!
Each camper will leave with new skill sets
AND
2 Affirmative cases...
But wait there's more!!!
AND
2 Negative cases!!!
Disclaimer: Unfortunately due to the strict Stoa rules regarding weapons, there will be no Ginsu knives included. Even if you just wanted to do a demonstration on the proper techniques of slicing a can followed by a tomato!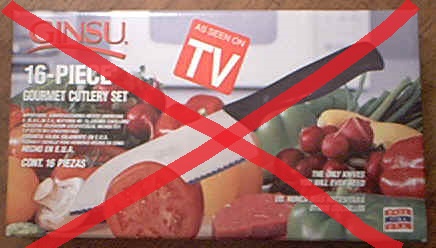 WE WEREN'T KIDDING ABOUT THAT SO MUCH MORE THING!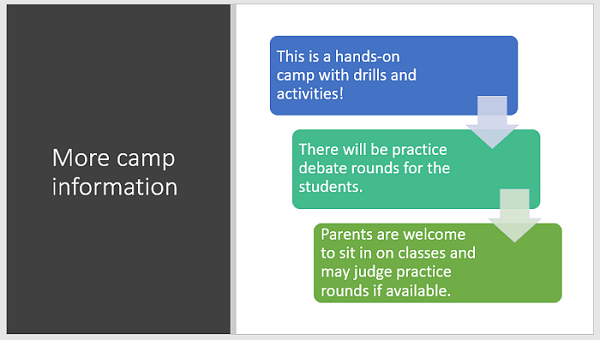 Meals are optional for an additional charge.
For any questions, please contact Leslie Martin at admin@invictusfides.org.